Join us and help create new beginnings
How your company can help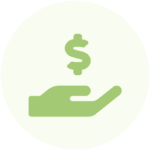 Financial Sponsorship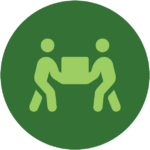 Corporate Volunteering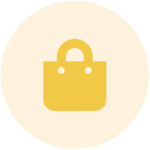 Product Sponsorship
Benefits of partnering
Community reputation: Most consumers want to feel that the companies they do business with are trustworthy, caring, and conscientious. Partnering with Fresh Start helps demonstrate how your company embodies these principles.


Advertising opportunities: When your business sponsors an event, you will get advertising opportunities in return through the use of your name or the prominent display of your logo. Fresh Start is very active on social media, with over 8,000 followers on Facebook, Instagram, and LinkedIn.

You can also reference your partnership with Fresh Start in your internal marketing materials, emphasizing that you are proud to support the good work of Fresh Start. These opportunities help raise your business's visibility in the public eye and create positive brand associations.


Employee morale: Employees who feel good about their workplaces are likely to be more productive and stay with the company for longer. Knowing that your business is part of a mission to do good work in the community will likely make your employees feel positive about the business and take pride in working there.


Energized customer base: Fresh Start is a well-known charity, and customers feel good about supporting a business that supports Fresh Start.