Your donation
can make a huge impact
No amount is too small.
Your financial support is valuable to us. Choose an amount below to make a tax-deductible donation. If you can't donate monetarily, please consider donating your gently used items like warm blankets or comforters – we are in constant need of items like this!
Donate Funds
Select your donation amount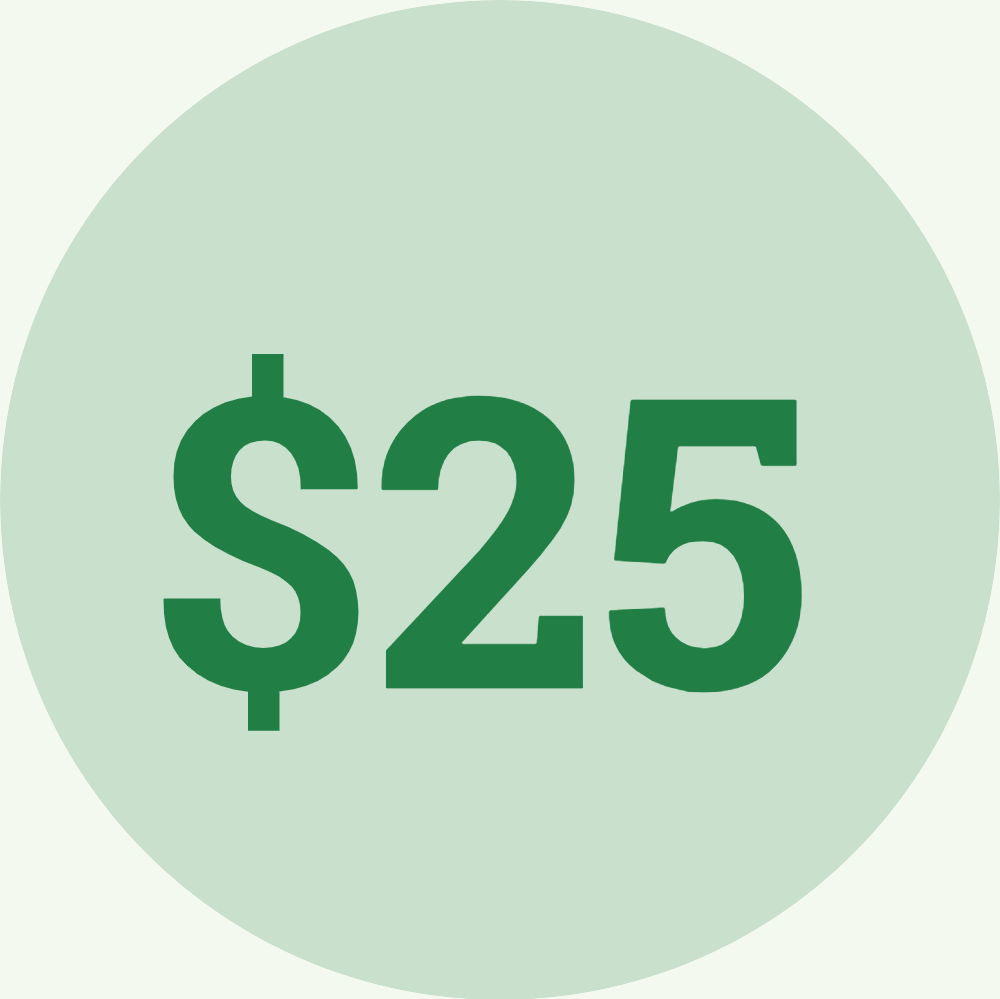 Provides a warm blanket and a pillow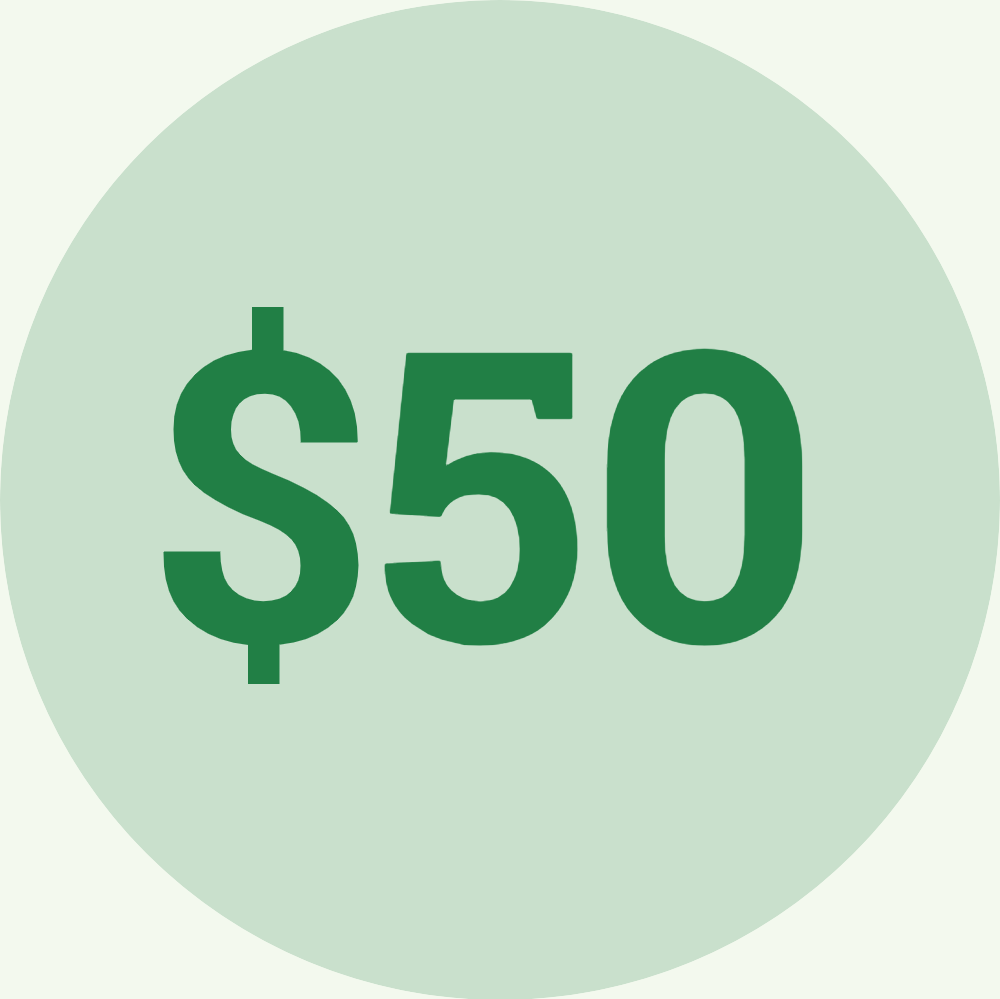 Provides pots to cook a meal
Furnishes a living room
Provides 3 mattress sets for kids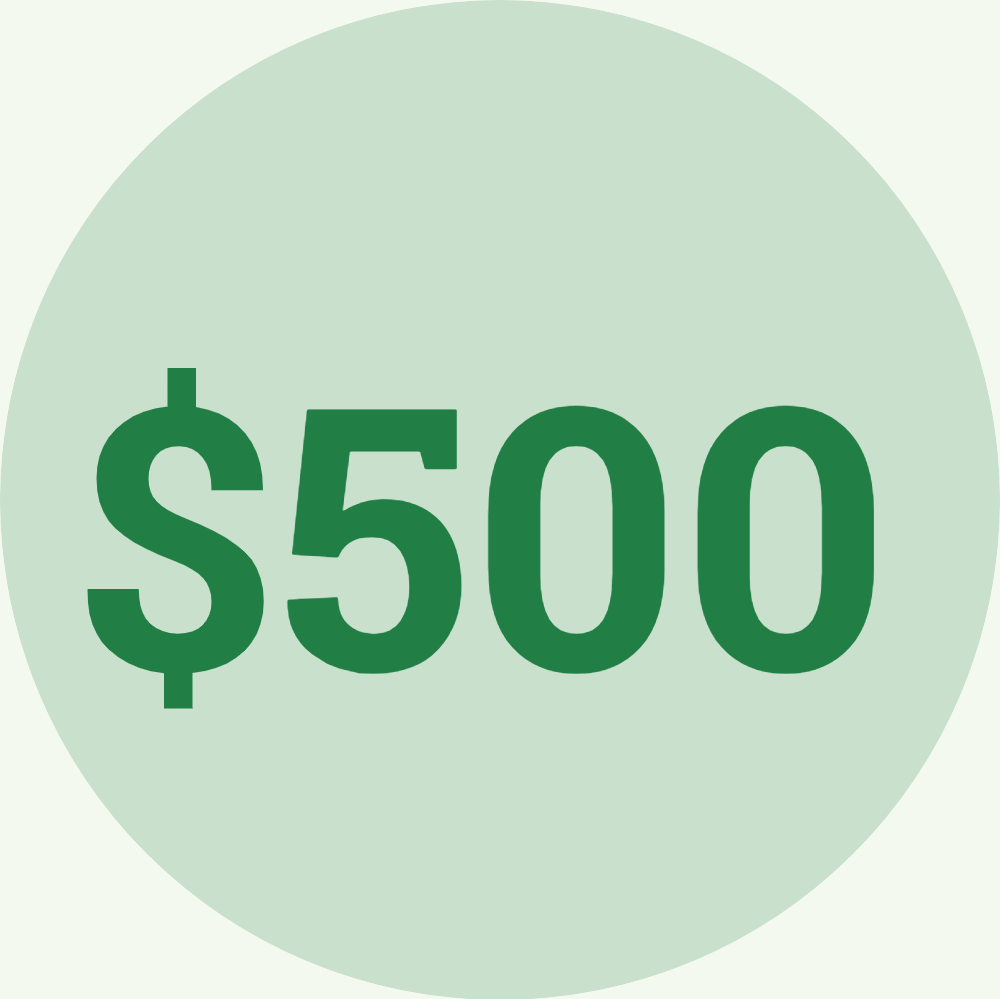 Furnishes a home
Any amount is greatly appreciated
If you wish to donate by check, please make a check out to Fresh Start Furniture Bank and mail it to the address below. Be sure to include your address and an e-mail address so that we can send you a thank-you note and a receipt for your taxes.
Fresh Start Furniture Bank
16 Brent Dr.
Hudson, MA 01749
Other ways to donate
Order items from our wishlists
The links below contain items that we urgently need. These items are updated weekly to include low or out-of-stock inventory. Please consider purchasing items from your favorite store's website and having them shipped directly to our store at 16 Brent Dr, Hudson, MA 01749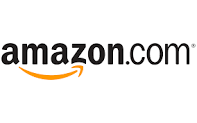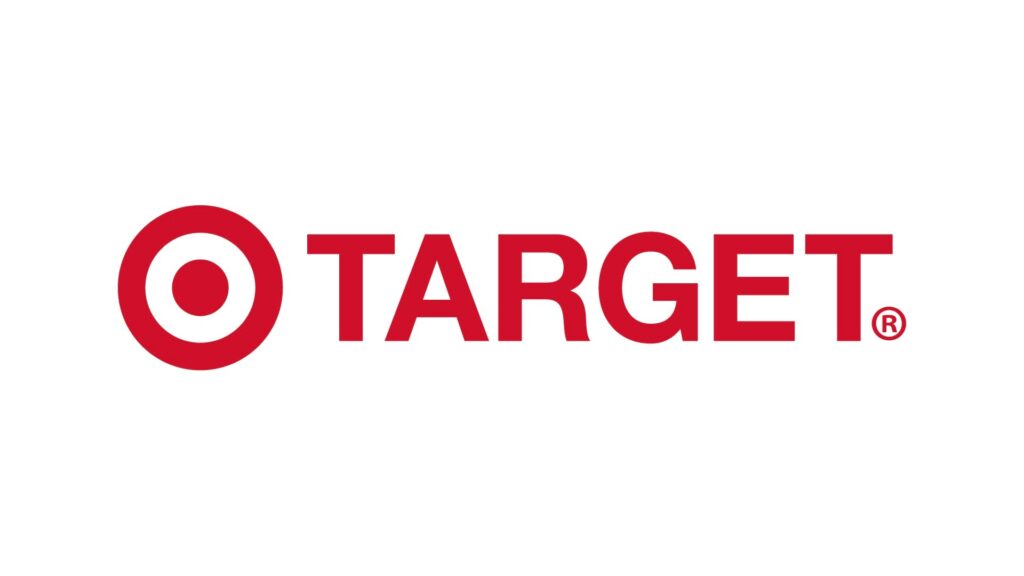 ---
Other ways to donate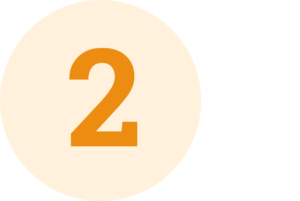 Shop with Amazon Smile
When you shop with Amazon, use the URL smile.amazon.com (instead of amazon.com), and Amazon will donate 1/2% of your purchase to the charity of your choice (which we hope is Fresh Start Furniture Bank).
It costs you nothing!
Step 1
Click here to select Fresh Start Furniture Bank as your charity.
Step 2
Log into your Amazon account. You should now see "Supporting: Fresh Start Furniture Bank" under the Amazon search box.
Step 3
Remember to use smile.amazon.com the next time you shop and give yourself a pat on the back for helping us!